Colour Me Mindful Book Series Announced
---
I  am really happy to announce that I have been working with the lovely folks at Orion Publishing Group on a new series of colouring books for adults. These things have really taken off at the moment and it is wonderful to see the amount of beautiful books being brought out by some truly phenomenal artists. I have always been a huge lover of intricate line art, so this project is a dream come true for me. If you ever thought that colouring was therapeutic, drawing that much detail is double that for me. 

The first book, Colour Me Mindful: Tropical will focus on tropical scenes, ideal for wild bursts of vibrant colour.  You can expect intricate designs including tropical plants, fish, animals, birds and insects. I absolutely love what the guys at Orion have done with the cover. The colours are lovely and tranquil with a nice pop of colour from the parrot. If I am getting this excited at my editor's digital colouring skills, imagine how excited I am to see what you make of my designs when the book is released in July!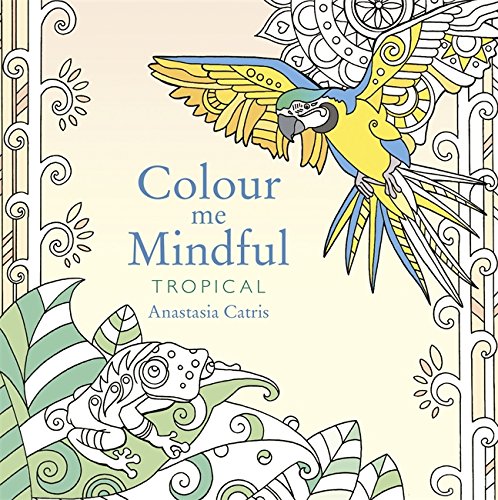 The second book in the series is Colour Me Mindful: Birds and does exactly what it says on the tin. You can expect a cute and (if you have anything to do with it) colourful array of characters from garden birds to birds of prey, owls to humming birds, peacocks to kingfishers, all drawn in a unique and heavily detailed way which should encourage your imagination. I can't wait to show you more soon.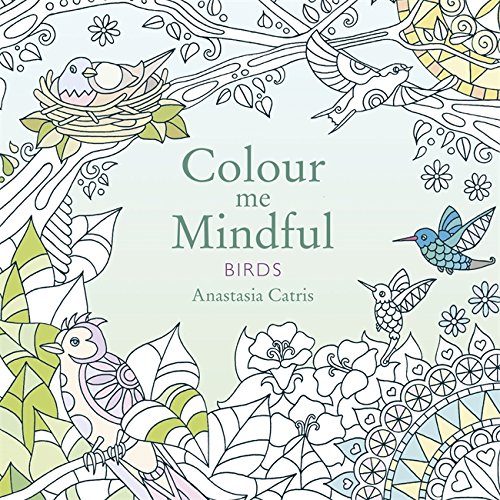 Finally we have Colour Me Mindful: Underwater. This is probably the one I am most enjoying as I have always loved drawing underwater creatures (See Viceroy's 'The Deep' or 'Ocean'). As you can see from the cover, we will be delving back into the tropical waters again, but you will also see sea mammals and of course fresher waters too.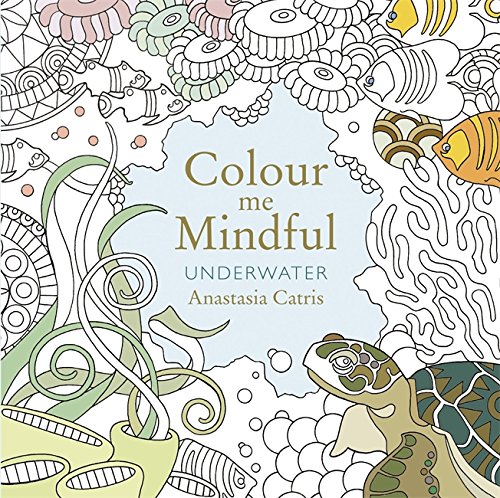 At only £4.99 each, these books are set to be incredibly affordable and you can even pre-order them on Amazon now. I really hope you like what I've shown you so far and can't wait to show you more in the Summer when they are set to go on sale.
---